Shoe Selection and Care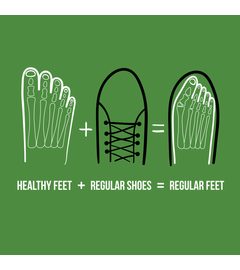 Why start walking in barefoot shoes? Read 6 reasons to buy your first barefoot shoes. From comfort to health.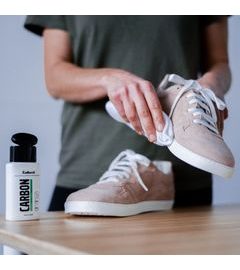 We'll guide you step by step through barefoot shoe care. Each material requires a different approach and products to make your footwear last longer.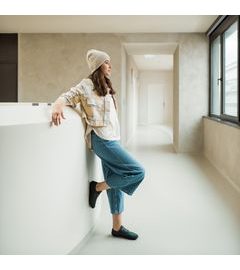 Do you suffer from back pain, headaches, knee pain, deformed toes from classic shoes and are you looking for a way to fix it? Choose barefoot shoes and your problems will gradually subside.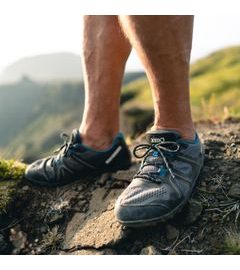 What features should you focus on when you shop for a barefoot version of hiking shoes? We'll tell you what to look for, give a brand overview and shoe care recommendations.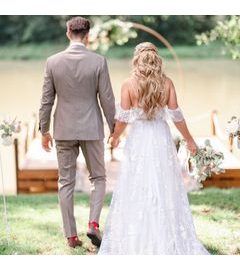 You're getting married and not sure what shoes to choose for the big day? No matter if you prefer sneakers or flats, you'll surely find the one among barefoot shoes.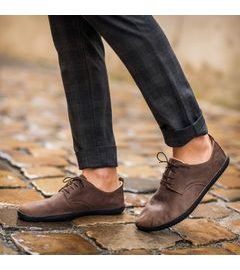 Leather shoes can last long years. You only need to know how to take good care of them. When to use impregnation, a cream, wax or shoe trees?