Walking, Exercise and Health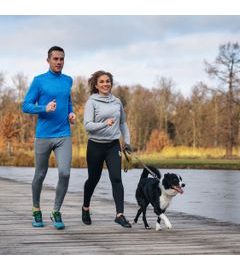 Running in barefoot shoes means a return to natural movement. Did you know that it can relieve knee pain, for example? We'll help you make the right choice.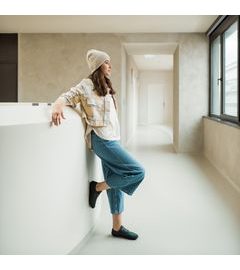 Do you suffer from back pain, headaches, knee pain, deformed toes from classic shoes and are you looking for a way to fix it? Choose barefoot shoes and your problems will gradually subside.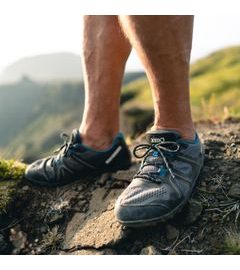 What features should you focus on when you shop for a barefoot version of hiking shoes? We'll tell you what to look for, give a brand overview and shoe care recommendations.