XERO SHOES GRACIE W Black
92.4 €
76.3 € without VAT
---
Description and parameters
XERO SHOES GRACIE W Black
Lightweight barefoot rainboot that make you love the rain. These classic boots have been upgraded to the "Xero" style and feature a wider toe box to allow your toes to stretch and relax. So the only thing that will squeeze is the water under the shoe. The soft polyester lining will keep you comfortable and dry. With a flexible and durable FeelTrue® non-slip rubber outsole and a two-way pattern, nothing stands in the way of fun puddle jumping.
vegan waterproof woman shoes

seasons: spring, summer, autumn
Cut – wide / comfortable
spacious in the toe area
for medium to wide feet
fits the medium instep
zero drop - heel and toe in one line
non-moulded insole
Material – rubber / 6mm sole
upper parts: rubber

lining: polyester

insole: polyester, removable

sole: 6

mm FeelTrue® rubber sole
How to take care of your shoes
you can wash your shoes with warm water and mild soap
do not wash or dry your shoes directly near heat sources or in the dryer
to increase the durability of you shoes, treat them regularly with impregnation spray
proper maintenance helps to make barefoot shoes last longer
How to choose the right size
Measure the size of your feet and add an extra space of 5-10 mm for a comfortable wear.
A women's 7 weighs just 12.4 ounces each.
If you are not sure about the right size, stop by our store.
Parameters
Foot width

Regular

,

Regular wide

Features

Vegan

,

Water-resistant

Use

Water

,

City

Color

Black

Season

Spring

,

Summer

,

Autumn

Category

Ankle

,

Rubber boots

Material

Rubber

Sole (mm)

6
Brand Xero Shoes

 "There is no reason to start another shoe company, unless your SHOES change people's lives!" Naše motto mluví za nás.
Feel the World
Přirozené a správné používání nohou dokáže měnit životy. A Xero Shoes vám v tom jen pomůže. Nohy jsou základ. Pro optimální výkon stačí, aby naše nohy dělaly to, pro co jsou stvořené – ohýbaly se, napínaly a vnímaly svět. Právě proto se naše společnost jmenuje Feel The World (vnímej svět). Jakmile objevíte přirozený pohyb bez podpory klenby, zvýšené paty, pěnové výztuhy, která vám brání cítit a reagovat na terén, bez pevné podrážky a špičky, ve které budete mít namačkané prsty, nemůžete se jen tak vrátit k běžným botám.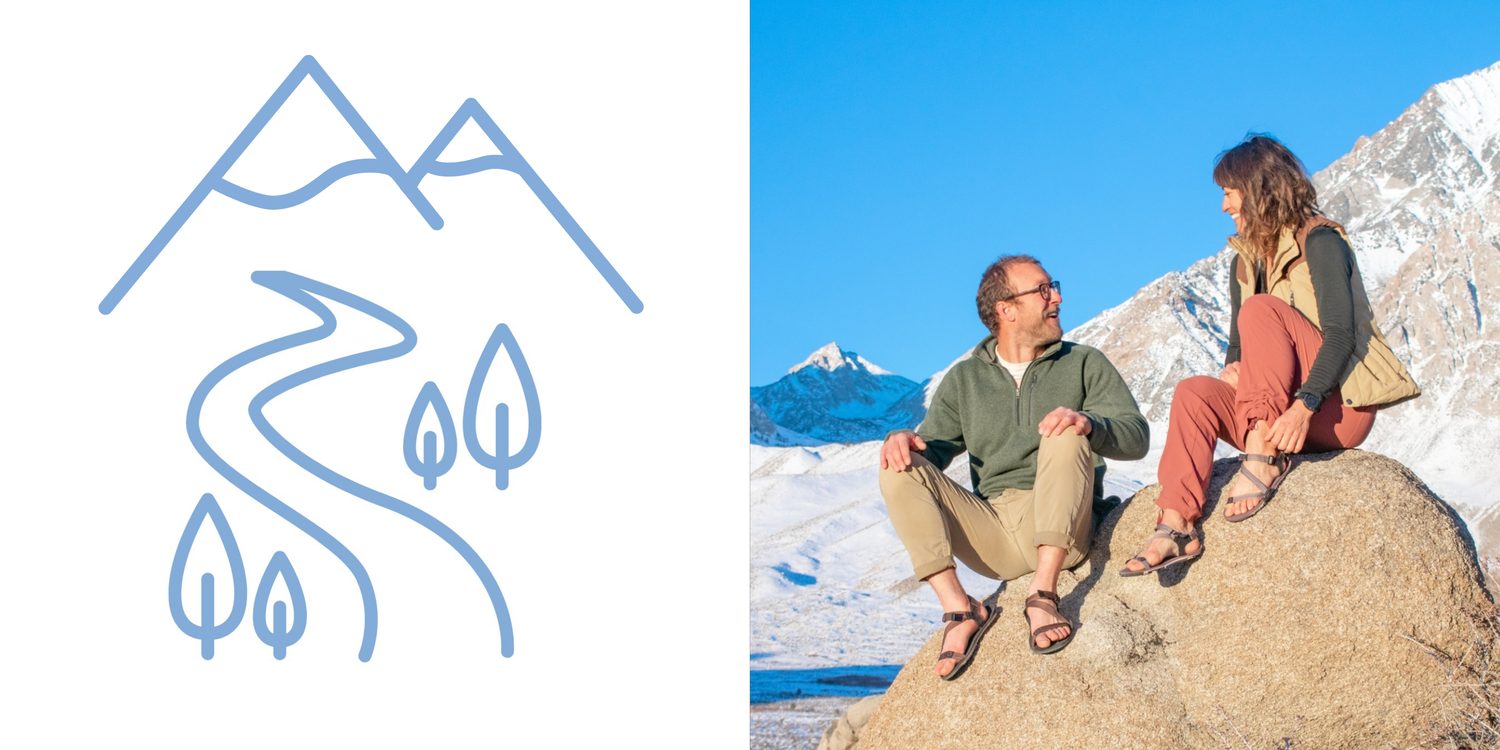 První barefooty jsem vyrobil pro sebe
"Za vznikem značky Xero Shoes v roce 2009 stojí tak trochu náhoda. Když mi bylo 45 let, vrátil jsem se ke sprintu, ale trpěl jsem častými zraněními. Až po přečtení knížky Zrozeni k běhu, jsem poprvé vyběhl bez polstrovaných bot se zvýšenou patou či podporou klenby. Problémy záhy zmizely a já, nadšený z života naboso, vyrobil první huarache sandály pro sebe a svoji ženu. Okolí se sandály líbily a brzy už jsem je vyráběl na plný úvazek. Od roku 2017 jsme pak sortiment rozšířili i o tenisky, baleríny a další uzavřené boty." Steven Sashen, zakladatel Xero Shoes.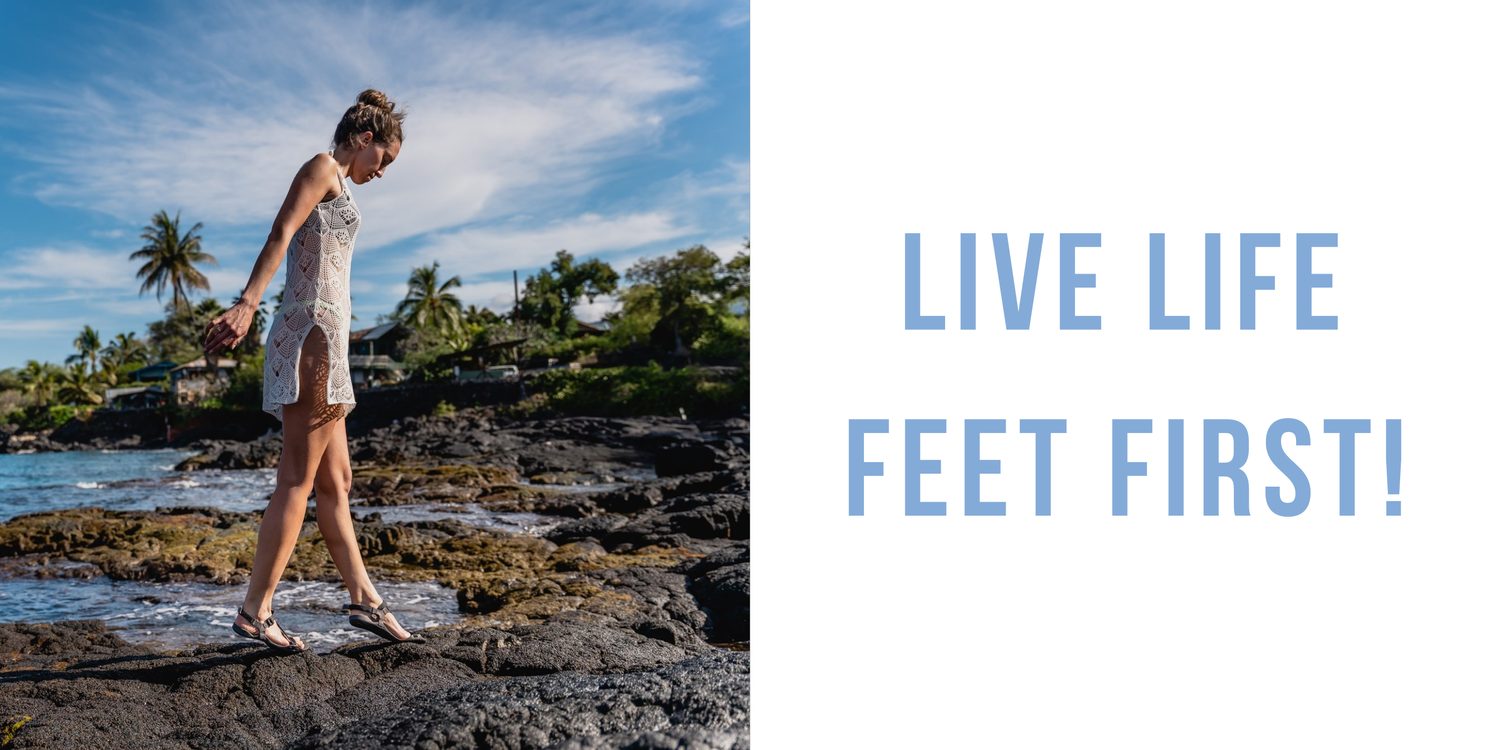 Tři principy udržitelnosti
Věříme v autentickou udržitelnost. Neděláme nic, co by – alespoň podle nás – nemělo skutečně přidanou hodnotu. 
Máme tři hlavní principy:
Dlouhá životnost

– nechceme naše boty vidět na skládkách, proto vyrábíme obuv, která vydrží téměř navěky.

Méně materiálů

– minimalistická obuv využívá méně materiálu, čímž klade menší zátěž na ekosystém a jejich výroba vyžaduje méně energie.

Lepší alternativy

– neustále hledáme nové, lepší materiály, které jsou skutečně šetrné k životnímu prostředí. 
Patentovaná podrážka FeelTrue
Naše patentovaná podrážka FeelTrue je základem všeho, co děláme. Nechává nohu přirozeně se pohybovat a vnímat svět, zatímco poskytuje tu správnou míru ochrany, podpory a pohodlí... navíc je podpořena naší zárukou na 5 000 mil.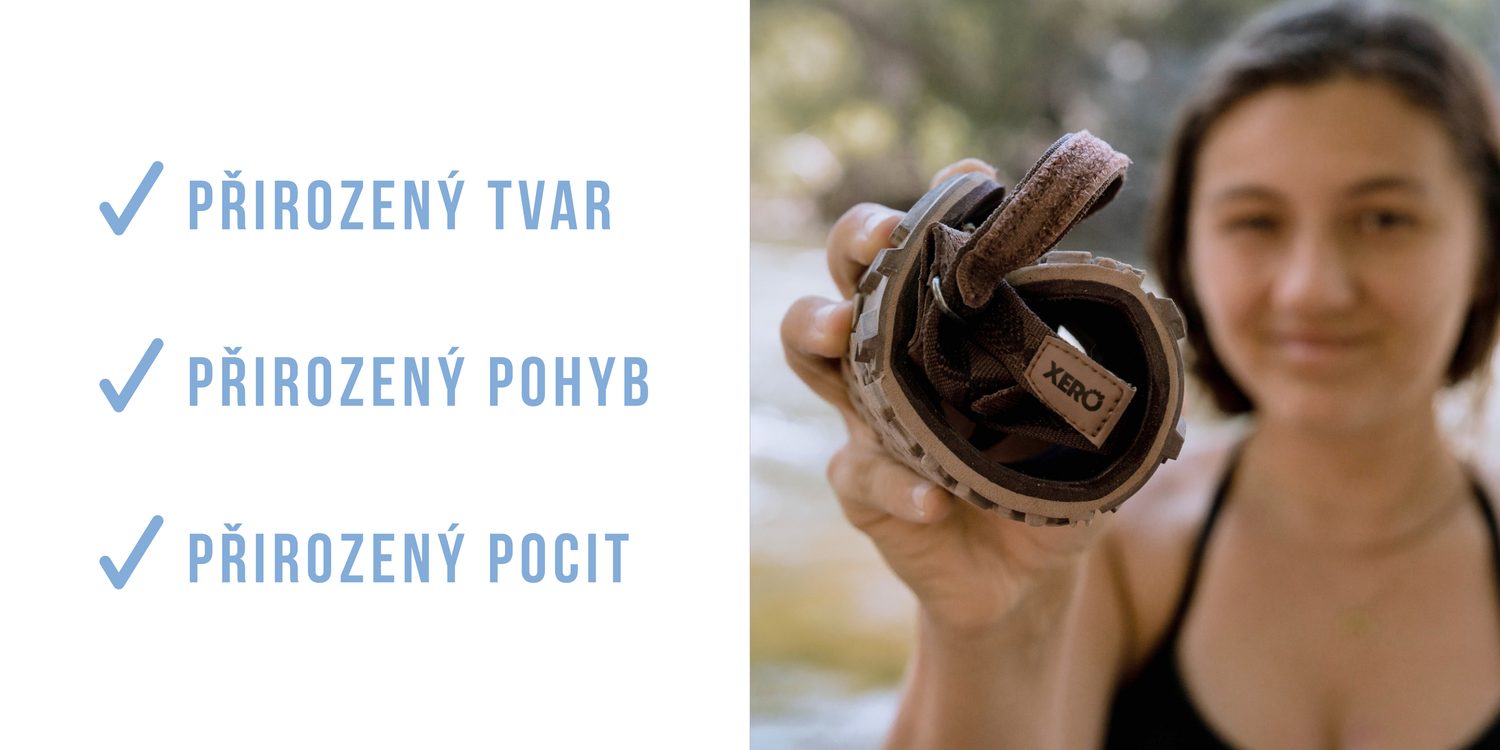 Do města, do tělocvičny i do terénu
Protože chceme, aby radost z přirozeného pohybu a chůze naboso mohlo zažít co největší procento lidí, snažíme se vyrábět takové boty, které sedí na různé typy nohou, každou příležitost, aktivitu a roční období. Nezáleží na tom, jestli sháníte sportovní boty na běhání, balerínky na parádu nebo pohorky na túru. Xero Shoes jsou tu pro vás – pohodlné, lehké, prodyšné a především absolutně barefoot. 
Vnímej svět na každém kroku.
template.last-viewed-products