Filii
HIMALAYA TEX WOOL M Ocean/Stone
Accessories: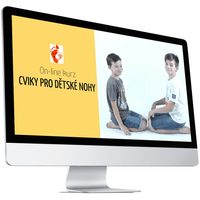 CVIKY PRO DĚTSKÉ NOHY 1. Díl
61.8 €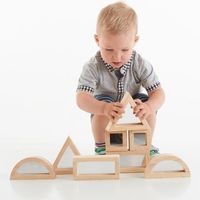 SMYSLOVÉ ZRCADLOVÉ KOSTKY
38.2 €
Product description
FILII HIMALAYA TEX WOOL M Ocean/Stone
These luxury insulated shoes are perfect for regular to narrower feet. Shoes with waterproof finish ensure healthy barefoot walking thanks to its shape and sole characteristics. Highly flexible 3,5mm sole. 
German kid's shoes manufacturer Filii uses top quality materials(soft velours leather upper, SUPER-TEX membrane and wool insole) and emphasis detailing and high quality finish. Latex free sole (suitable for allergic).
Sizing Guide Filii

Size EU
20
21
22
23
24
25
26
Inner length (mm)
Inner width (mm)
130
60
139
62
145
64
150
64
155
64
160
66
167
67
 
27
28
29
30
31
32
 
 
175
70
182
70
189
70
195
71
200
73
205
75
 
Product parameters
| Parameter | Description |
| --- | --- |
| Sex | Kids |
| Vlastnosti | Leather, TEX membrane |
| Use | City |
| Color | Blue |
| Season | Autumn, Winter |
| Category | Ankle, High |