Filii
FILII HIMALAYA TEX WOOL M velcro nappa Ocean
Accessories: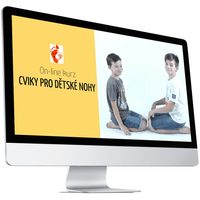 CVIKY PRO DĚTSKÉ NOHY 1. Díl
62.4 €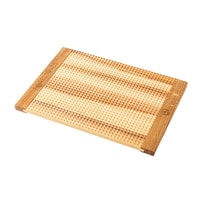 FORESTONES massage mat
77.6 €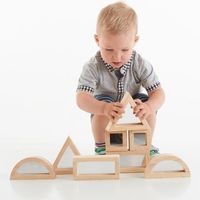 SMYSLOVÉ ZRCADLOVÉ KOSTKY
38.6 €
Product description
FILII HIMALAYA TEX WOOL M velcro nappa Ocean
Luxury winter barefoot boots.
Wool-insulated and, thanks to the membrane, waterproof shoes from the new Filii collection.
Thanks to the materials used, it is highly durable and at the same time light and flexible.
Use of the highest quality materials: velor and SUPER-TEX membrane upper of the shoe, wool on the lining.
The unique Filii-barefoot sole is 3.5 mm thin, highly flexible and transforms every step into an experience of the senses. Latex-free is so suitable for allergy sufferers.
For normal to narrower feet.
Size chart Filii

Size EU
20
21
22
23
24
25
26
Inner length (mm)
Internal width (mm)
130
60
133
62
138
63
144
64
151
65
158
66
166
67
 
27
28
29
30
31
32
 
 
171
69
178
70
183
71
189
73
197
75
204
76
 
Product parameters
| Parameter | Description |
| --- | --- |
| Sex | Kids |
| Vlastnosti | Leather, TEX membrane |
| Use | City |
| Color | Blue |
| Season | Autumn, Spring, Winter |
| Category | Ankle, High |