Froddo
FRODDO SNEAKER 1P Dark Blue
Accessories: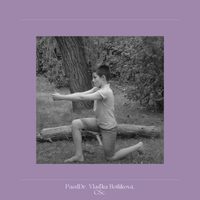 CVIKY PRO DĚTSKÉ NOHY 1. Díl
60.3 €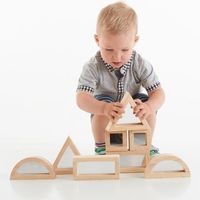 SMYSLOVÉ ZRCADLOVÉ KOSTKY
40.1 €
Product description
FRODDO SNEAKER 1P Dark Blue
Barefoot sneakers, which is beautifully breathable, was created by the Croatian company Froddo, which has been on the market for over 70 years.
The shoe has a beautiful shape and guarantees maximum comfort for a natural barefoot foot.
At the toe of the shoe is a practical trench that prevents unwanted abrasion of stressed bears.
Lightweight and flexible leather sandals that will not restrict your children's feet when walking or running.
upper: aniline leather
lining: fine leather
sole: rubber
insole: removable leather
Country of origin: Croatia
Maintenance: Nutrition Renapur (wax for leather) Carbon Pro treatment (impregnation)
Size chart Froddo

Size EU
23
24
25
26
27
28
29
30
31
32
33
34
35
36
37
38
39
40
Inner length (mm)
 
 
 
 
175
180
188
198
203
210
215
220
225
 
 
 
 
 
Internal width (mm)
 
 
 
 
70
71
72
74
76
78
80
81
82
 
 
 
 
 
Product parameters
| Parameter | Description |
| --- | --- |
| Ankle shape | Narrow, Regular |
| Gender | Kids |
| Features | Leather |
| Use | City |
| Color | Blue |
| Season | Autumn, Spring, Summer |
| Category | Low shoe |
| Podrážka [mm] | 6 |