Color:

PROTETIKA SNEAKERS ALIX Navy
Accessories: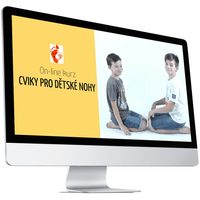 CVIKY PRO DĚTSKÉ NOHY 1. Díl
61.5 €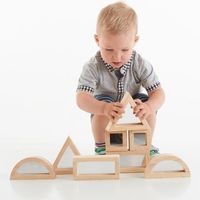 SMYSLOVÉ ZRCADLOVÉ KOSTKY
38.1 €
Product description
PROTETIKA SNEAKERS ALIX Lila
Walking shoes made in Slovakia from quality certified materials. Compared to last year's collection, all 2020 models are beautifully flexible in all directions. The shoes also have a beautiful shape and meet all the criteria of barefoot shoes.
Summer canvas sneaker
Fastening with two velcro
The upper is textile
The lining is textile
Removable straight insole
Slightly reinforced heel
Rubber sole
Suitable for normal to wider foot
| | | | | | | | | | | | | | | | | |
| --- | --- | --- | --- | --- | --- | --- | --- | --- | --- | --- | --- | --- | --- | --- | --- | --- |
| Size | 20 | 21 | 22 | 23 | 24 | 25 | 26 | 27 | 28 | 29 | 30 | 31 | 32 | 33 | 34 | 35 |
| Inner length (mm) | 125  | 132  | 142  | 148 | 155 | 162 | 170 | 177 | 182 | 188 | 197 | 201 | 210 | 217 | 223 | 232 |
| Internal width (mm) | 55 | 57 | 58 | 60 | 62 | 63 | 64  | 66 | 67 | 69 | 70 | 72 | 73 | 74 | 76 | 77 |
Product parameters
| Parameter | Description |
| --- | --- |
| Sex | Kids |
| Vlastnosti | Vegan |
| Use | City |
| Color | Purple |
| Season | Spring, Summer |
| Category | Low shoe |