Accessories: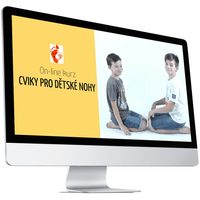 CVIKY PRO DĚTSKÉ NOHY 1. Díl
63.0 €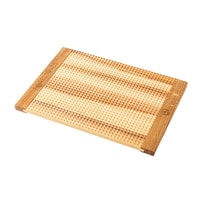 FORESTONES massage mat
78.4 €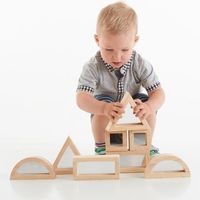 SMYSLOVÉ ZRCADLOVÉ KOSTKY
39.0 €
Product description
PROTETIKA RONY Lila
Comfortable leather barefoot boot RONY, ideal all year round for everyday wear.
Wider shape model in several color combinations.
The shape of the shoes helps the proper development of the child's foot.
Anatomically shaped removable softened leather insole without arch support.
The flexible sole supports the natural function of the foot.
The raised trench on the toe of the shoe protects the shoes from damage.
Velcro fastening.
The certified natural materials used ensure the health safety of the footwear.
| | | | | | | | | | | | | | | | | |
| --- | --- | --- | --- | --- | --- | --- | --- | --- | --- | --- | --- | --- | --- | --- | --- | --- |
| Size | 20 | 21 | 22 | 23 | 24 | 25 | 26 | 27 | 28 | 29 | 30 | 31 | 32 | 33 | 34 | 35 |
| Inner length (mm) | 125  | 132  | 142  | 148 | 155 | 162 | 170 | 177 | 182 | 188 | 197 | 201 | 210 | 217 | 223 | 232 |
| Internal width (mm) | 55 | 57 | 58 | 60 | 62 | 63 | 64  | 66 | 67 | 69 | 70 | 72 | 73 | 74 | 76 | 77 |
Product parameters
| Parameter | Description |
| --- | --- |
| Sex | Kids |
| Vlastnosti | Leather |
| Use | City |
| Color | Pink |
| Season | Autumn, Spring, Summer, Winter |
| Category | Low shoe |