Price: 52.9 €
Availability: In stock ( Beroun: 0 ks, Dejvice: 1-2 ks, Zlín: 0 ks, Sklad: 0 ks ) ( Beroun: 0 ks, Dejvice: 1-2 ks, Zlín: 0 ks, Sklad: 0 ks ) ( Beroun: 0 ks, Dejvice: 1-2 ks, Zlín: 0 ks, Sklad: 0 ks ) ( Beroun: 0 ks, Dejvice: 1-2 ks, Zlín: 0 ks, Sklad: 0 ks ) ( Beroun: 0 ks, Dejvice: 1-2 ks, Zlín: 0 ks, Sklad: 0 ks ) ( Beroun: 0 ks, Dejvice: 1-2 ks, Zlín: 0 ks, Sklad: 0 ks )
Other variants:



Accessories: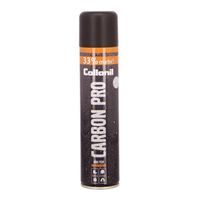 CARBON PRO 400 ml
13.3 €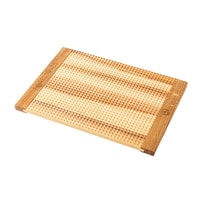 FORESTONES massage mat
60.1 €
Product description
GEOX BIGLIA Blue
Upper: leather - Suede
Inner: leather
Insole: leather
Removable inserts: Yes
Outsole: quality synthetic material
Season: Year-round
Shoe's weight (smallest size): 96 g
Country of origin: Italy
Ankle boots from Geox. The upper part is produced from leather - suede. The interior is made of leather. Strength: the skin absorbs moisture. Outsole of high quality synthetic material. The model is equipped with Flexy System, Geox Respira, Softly Cushioned technology. Comfortably profiled, comfortable and pleasant to walk on.
Size chart Geox

Size EU
20
21
22
23
24
25
26
27
Inner length (mm)


125
130
145
156
165
170
xxx
xx
Product parameters
| Parameter | Description |
| --- | --- |
| Sex | Kids |
| Vlastnosti | Leather |
| Use | City, Home |
| Color | Blue |
| Season | Autumn, Spring, Summer |
| Category | Low shoe |