Price: 147.4 €
Availability: In stock ( Beroun: 0 ks, Dejvice: 0 ks, Zlín: 0 ks, Sklad: 0 ks ) ( Beroun: 0 ks, Dejvice: 0 ks, Zlín: 0 ks, Sklad: 0 ks ) ( Beroun: 0 ks, Dejvice: 0 ks, Zlín: 0 ks, Sklad: 0 ks ) ( Beroun: 0 ks, Dejvice: 0 ks, Zlín: 0 ks, Sklad: 0 ks ) ( Beroun: 0 ks, Dejvice: 0 ks, Zlín: 0 ks, Sklad: 0 ks ) ( Beroun: 0 ks, Dejvice: 0 ks, Zlín: 0 ks, Sklad: 0 ks ) ( Beroun: 1-2 ks, Dejvice: 0 ks, Zlín: 0 ks, Sklad: 0 ks ) ( Beroun: 0 ks, Dejvice: 0 ks, Zlín: 0 ks, Sklad: 0 ks ) ( Beroun: 0 ks, Dejvice: 0 ks, Zlín: 0 ks, Sklad: 0 ks ) ( Beroun: 0 ks, Dejvice: 0 ks, Zlín: 0 ks, Sklad: 0 ks )
Other variants:

Accessories: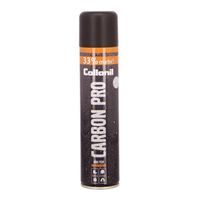 CARBON PRO 400 ml
13.4 €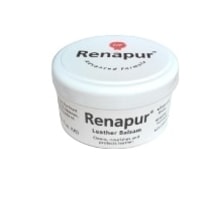 RENAPUR BALSAM 125 ml
11.5 €
Product description
SALTIC VINTERO Tabaco
Higher ankle model VINTERO, is designed for autumn or winter. It is equipped with a special technical lining WinTherm with a membrane that actively protects and insulates. The thermal insole for shoes, with a thickness of 3.60 mm, not only protects the foot from the cold, but softens the tread and the overall feeling of the foot.
Made ethically with a 100% hand made production in the Czech Republic.
lLining: WinTherm – gunkcional membrane
Material: natural leather
Outsole: Cross – 3mm
Include impregnation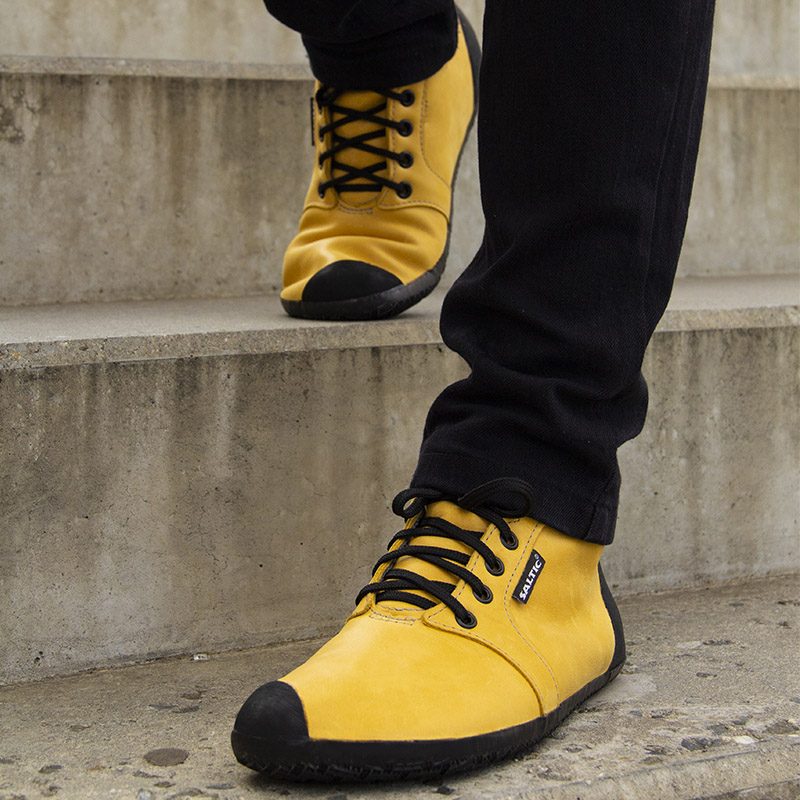 Size table 

SALTIC VINTERO

Size EU
34
35
36
37
38
39
40
41
42
43
44
45
46
47
Length (mm)
220
225
235
238
248
253
260
265
272
280
287
295
303
xxx
Width (mm)
 
 
 
9,3
9,4
9,5
9,7
9,8
10,1
10,3
10,5
10,7
 
 

Product parameters
| Parameter | Description |
| --- | --- |
| Sex | Men, Woman |
| Vlastnosti | Leather, Made in Czechia |
| Use | City |
| Color | Brown |
| Season | Autumn, Spring, Winter |
| Category | Ankle, High |