Color:

VIVOBAREFOOT THERMAL INSOLES
Accessories: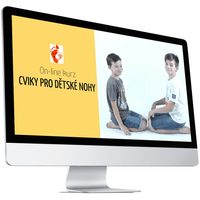 CVIKY PRO DĚTSKÉ NOHY 1. Díl
61.5 €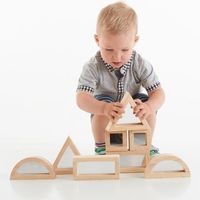 SMYSLOVÉ ZRCADLOVÉ KOSTKY
38.1 €
Product description
VIVOBAREFOOT GOBI K Leather Brown/Hide
Gobi Kids is a barefoot boot for children, who want to follow the footsteps of their parents. Light and durable, made of first-class Pittards leather, Gobi keeps your kids feet feeling warm, while supporting their growing up and moving naturally and barefoot-like. Minimal lace-up system with drawstring is designed for little child's fingers ease use.   
Vivobarefoot Kids Size Chart

Size
20
21
22
23
24
25
Inside length (mm)
126
133
140
146
153
160
 
26
27
28
29
30
31
 
166
173
180
186
193
200
 
32
33
34
35
 
 
 
206
213
220
226
 
 
Product parameters
| Parameter | Description |
| --- | --- |
| Akce | Výprodej |
| Sex | Kids |
| Vlastnosti | Leather |
| Use | City |
| Color | Brown |
| Season | Autumn, Spring, Winter |
| Category | Ankle |